We design the future power with perseverance & consistency
Expertized Testing!

Exquisite Commissioning!
We at ARROWATT, Create and inculcate a passion filled energetic
environment in all stages of our services to focus solely on the phenomenal end results

Specialized in Erection, Testing and Commissioning of 11kV & 33kV Gas Insulated Switch Gears
Connect With Us, Do More With Us,

Grow Your Business!
We offer Erection Services up to 33kV and Testing & Commissioning Services up to 220Kv

We are a team of Creative Directors, Designers, Technicians and Engineers.
Making the Inaccessible,

Cessible
We continuously improve our performance / methods for an
outstanding professional services.
Certified Engineering Service Provider
ARROWATT ENGINEERING
ARROWATT Engineering is an emerging electrical service provider in the field of Erection, Testing & Commissioning, Preventive Maintenance, Troubleshooting services etc. It has young and Energetic talents which is professionally managed by a team of Certified Engineers. We provide innovative solutions for project management and execution of energy projects, Erection, Testing & Commissioning of Substation equipment's and Specialized or customized power system solution without compromising the technical aspect.
This team is basically involved in the Testing & Commissioning of Gas Insulated Switch Gear, Protection Relay & Other Electrical Equipment's, Control Supervision, Routine / Annual Maintenance & operation, refurbishment of existing equipment with the new equipment and other customized services.
With the team of having different expertise working in various projects our services extend to sectors like power plant, Process Industries, Switchyard / Substations, Steel plant and so on.
Satisfy Your Needs
OUR SERVICES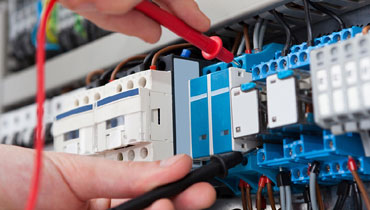 Testing & Commissioning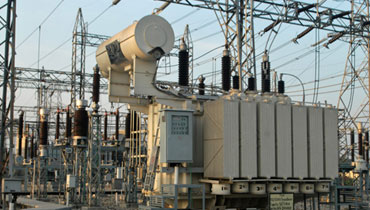 Substation Erection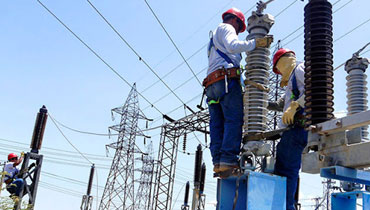 Preventive Maintenance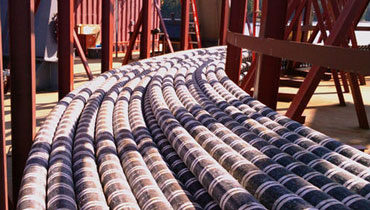 Cable Laying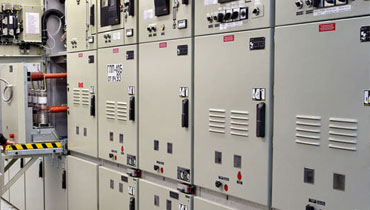 Switch Gear Services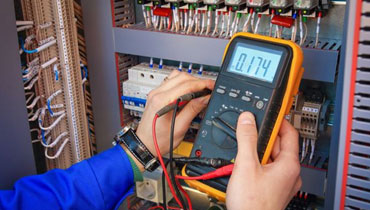 Trouble Shooting Services
Your energy industry's global partner on sustainable energy solutions
OUR PROJECTS
Get started with us!

We focus on the entire process, concept through completion